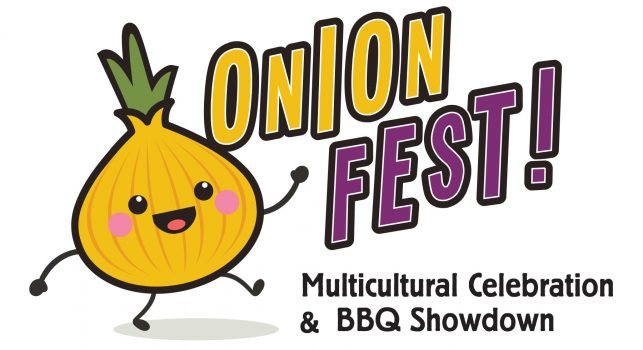 Saturday February 24th, 2018 @ 1.30 pm at Alcona Beach.
You must bring your pledge form (can be downloaded by clicking on the link) and all money to the registration desk prior to your dip in the lake, registration desk opens at 12 noon. Minimum Pledge is $25 which will be your registration fee.
Pledges collected our distributed to worthy charitable causes supporting Innisfil. Selected charity as authorized by ICECorp Board of Directors and announced in media. Registration Package and Pledge Forms attached and can be download to bring to Polar Dip Event
Polar Dippers are encourage to dress up in costumes for their jump. Please remember this is a family friendly event and appropriate dress is required.
For more information contact: Doug Lougheed, 705-623-6296
June 17 - 19, 2022
Rec Center
Time TBD - Innisfil Rec Center